Best Graphics - MySpace/Hi5/Friendster
My grandmother use to tell us, "if you can count 5 dear friends that you can entrust your life with, then you are truly blessed". I've never forgotten these wise words because truly they are true when it comes to my friend Mindy. We've been friends since 2000 and it was an immediate connection of kindred spirits. We've laughed together, cried together, teased one another and supported one another ever since. Truly my life has been forever changed and blessed because of her friendship.
Today and everyday Mindy, I ask God to please continue to bless and guide you all your days.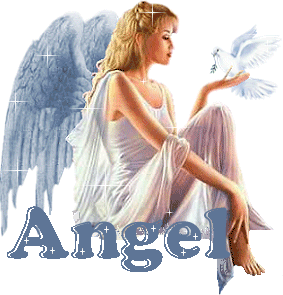 Best Graphics - MySpace/Hi5/Friendster
To My Best Friend, Mindy

When I think of all the times we've shared
from the silly to the sad
You've been the greatest friend to me
through good times and through bad.
We love to get silly from time to time,
that's what friends are supposed to do
But when times get rough
there is never a doubt that I can count on you.
We have the kind of friendship
that endures til the very end
Because I can't imagine my life without you.
Thank you for being my best and forever friend.
I love you!