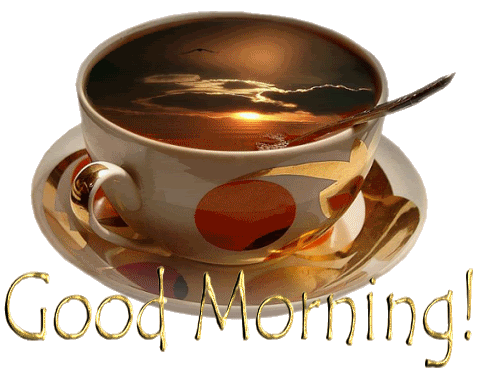 Best Graphics - MySpace/Hi5/Friendster


Ahhhhhhhh the beautiful splendor of weekend mornings never seize to amaze me. There's something extraordinary about the early hours of the weekend mornings with the smell of fresh brewed coffee and the cooing of the doves outside my back door that just brings an unmistakable since of peacefulness. The feel of the new day's morning air and the calmness of it all that just makes me so thankful, alhamdullilah.

I invite you to join me in cup of coffee/tea/or beverage of your choice and celebrate the simplicity and serenity of the weekend mornings, inshallah.

Have a great weekend.